The history of
the Tran family
In his early ages Ha Tran already developed his passion for good, Asian food. Along with the cuisine of his homeland Vietnam he is enthusiastic already from childhood for traditional Japanese Sushi.
New-creative
Cuisine for anybody
Our menus offer an unbelievable variety for any sense of taste concerning Vietnamese and Japanese delis. Crunchy fresh salads, warm Vietnamese specialties, Sashimi an Sushi. Wines which go along well or typical Asian drinks made of fruits and fresh herbs will bring your unique exotic experience of taste to an unexpected fulfilling perfection.
HAVE A LOOK ON OUR MENU
Asian food
In a stylish way
Look forward to our tasty dishes of Asian cuisine and our traditional Japanese ambience. Find authentic dishes which will be prepared with ambition and style – especially for you.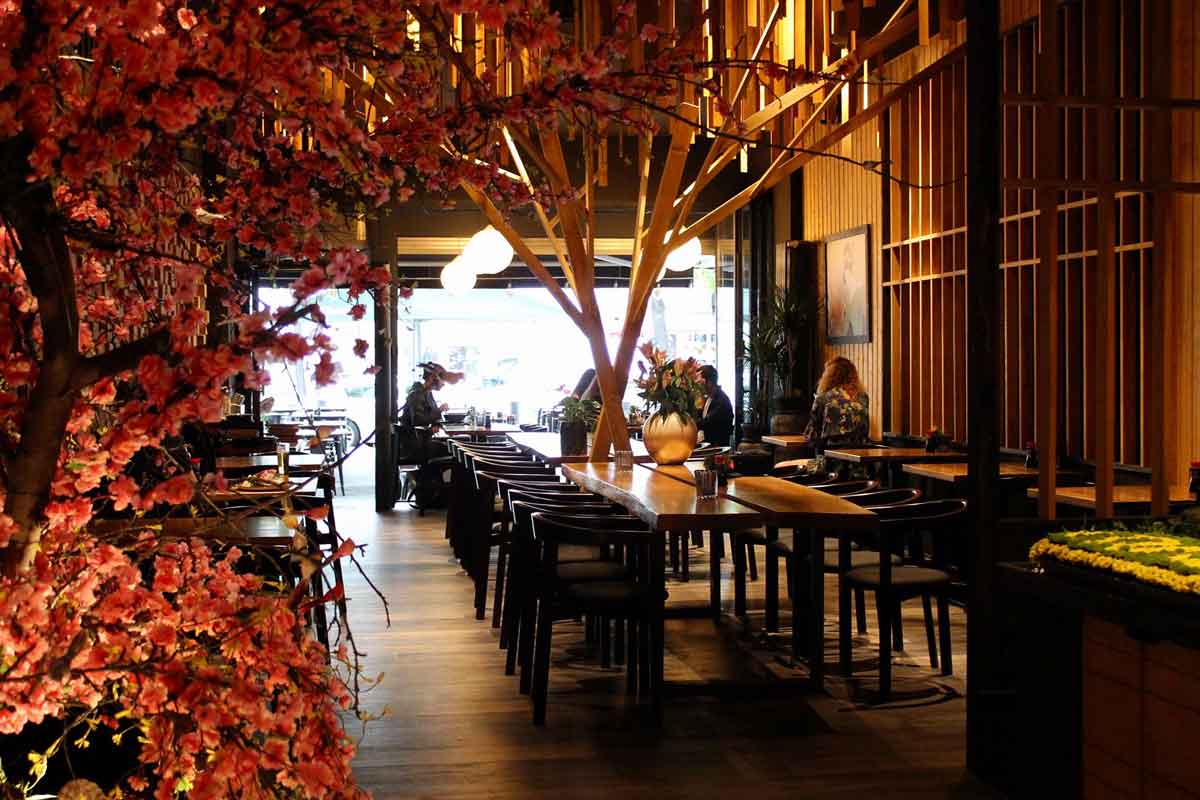 Fine
preparation of Sushi
Sushi and Sashimi which have been transformed to filigree sculptures you will only find at MIDO's. Book your table online or by phone and be anxious and curious for perfect Sushi and authentic Vietnamese food.